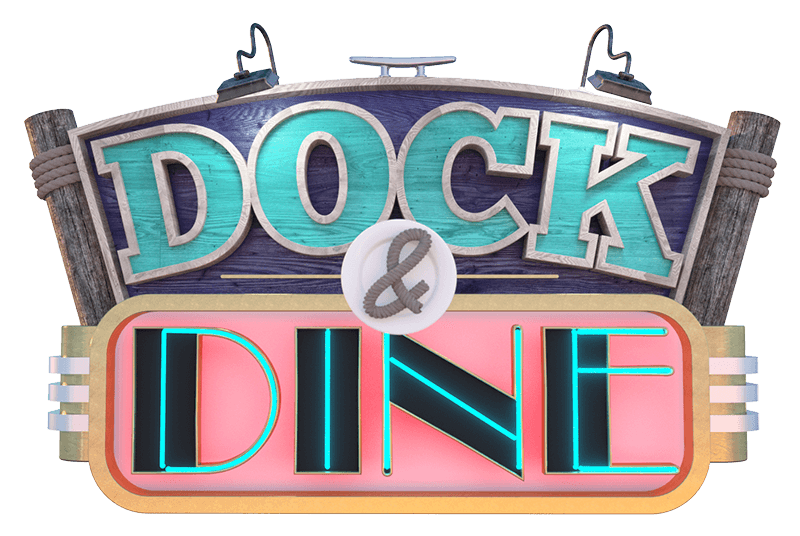 Dock & Dine is a 30-min series that follows chef and boater Jason Pereira on his quest to discover the best dockside dining in America. Whether by paddleboard, sailboat, fishing charter or mega yacht, Jason takes hungry viewers on a delicious adventure in search of culture, flavor and fascinating stories.
Dock & Dine dives into the diverse people, waterways, and boating scenes behind the restaurants and recipes, giving viewers a deeper look at and appreciation for a region's waterfront food. Whether Jason's exploring the best Bahamian Boat Bites or New England Seafood shacks – sportsmen and foodies alike will devour this culinary travelogue.
From Cape Cod to Key West, The Great Lakes to the Rio Grande, join Jason on his journey exploring the best riverside, harborside and dockside dining gems in America. Time to Anchor Down and Eat up! Let's Dock & Dine!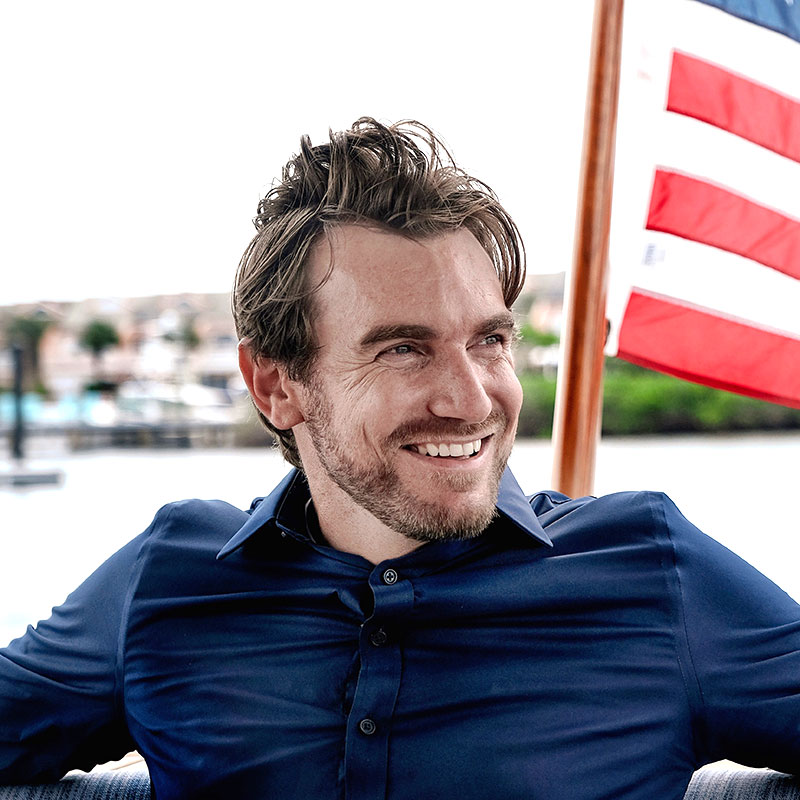 Chef Jason Pereira
Jason Pereira is a modern, personal chef, specializing in healthy, approachable food. Born and raised on the Caribbean island of St. Kitts, he grew up fishing and foraging for his father's waterfront restaurant. At a young age, he developed a passion for leaning into local cultures for culinary inspiration and exploring the islands and beyond for tasty hidden gems. Jason attended the Culinary Institute of America, graduated at the top of his class and went on to work for various high-profile chef/restaurateurs, including 3-starred Michelin chef, Daniel Humm in New York City. Jason resides in South Florida and is passionate about exploring and uncovering hidden culinary gems on the water.
Make some of the dishes featured on our show in your own kitchen!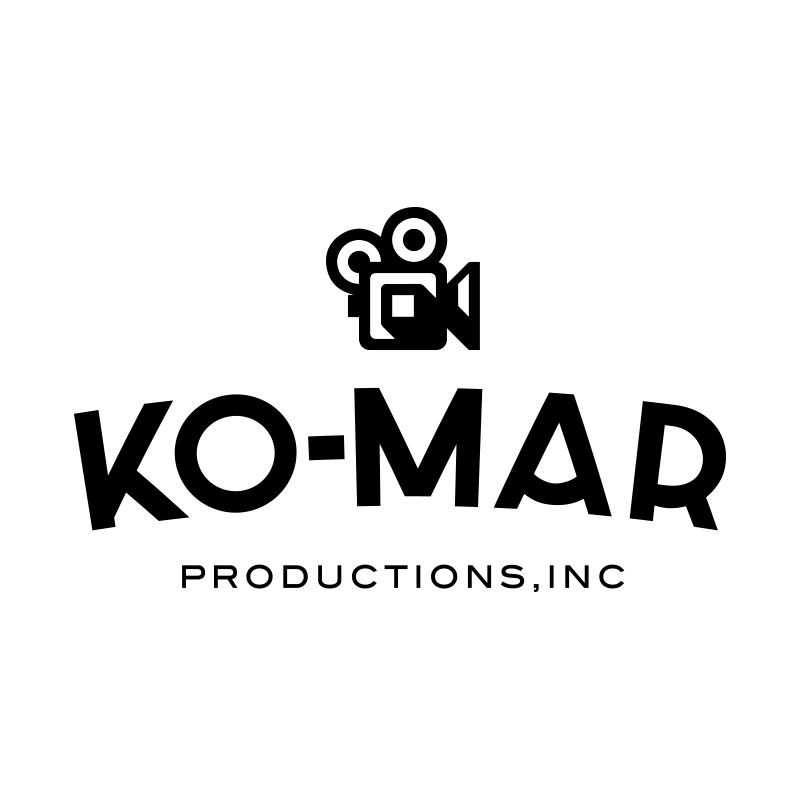 KO-MAR Productions
KO-MAR is a full-service production company and studio based in West Palm Beach, FL with more than 35 years of production experience. Specializing in sports programming, aviation and aeronautics, water and lifestyle content, KO-MAR has produced thousands of commercials and hundreds of hours of quality broadcast television. KO-MAR regularly works with a roster of professional athletes including Tiger Woods, Greg Norman and Venus and Serena Williams and has produced everything from documentaries to branded content that have aired on various platforms including DISCOVERY, CBS Sports, GOLF Channel, HBO Sports, FOX Sports, MLB, and many more.
For additional information, visit ko-mar.com.
Follow Ko-Mar Productions, inc.
All content ©2021 • Ko-Mar Productions, Inc.